Unlock Your Coaches' Full Potential
WE DEVELOP COACHES SO YOU CAN STAY FOCUSED
Coach development doesn't have to be stressful. COACH+ cuts through the noise to develop stronger coaches for your organization with a customized approach that uncovers and works on each coach's individual areas of improvement. We become a trusted extension of your team to take your coaches to the next level.
EVERYONE BENEFITS WHEN YOU INVEST IN YOUR COACHES
When your coaches feel empowered, your whole organization will experience the difference. The tailored strategies we develop result in refreshed, winning mindsets for coaches that have incredible downstream effects:
Better Competition Results
Happier Parents and Stakeholders
Improved Internal Systems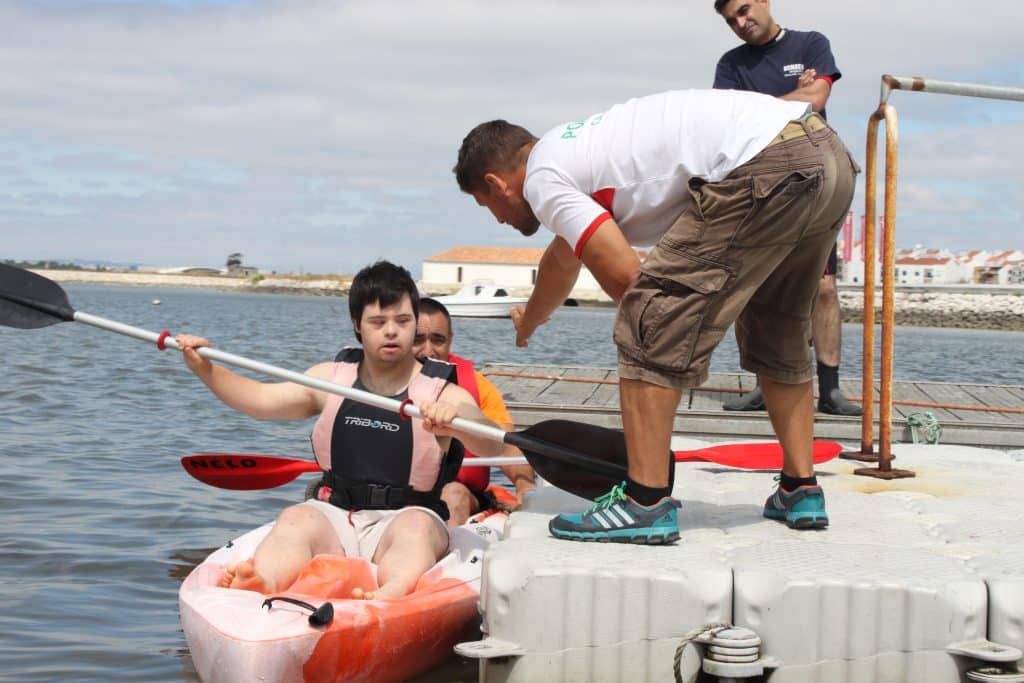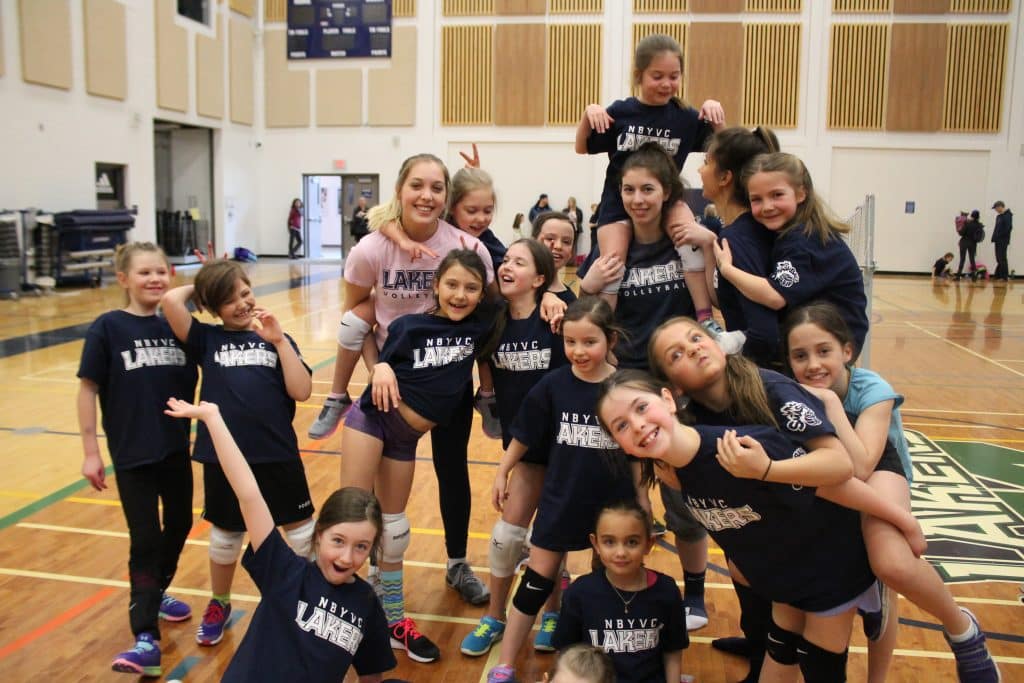 Glenn Cundari and COACH+ provide wonderful coach support. I have been fortunate to work with people in coaching and education and Glenn is among the most insightful people I have ever met.
He quickly gets to the heart of what coaches do and provides immediate value. COACH+ really "gets" coaching and can help coaches reflect on what would benefit their own coaching practice. Then, there with a strategy or a tool that helps almost immediately.
I am grateful to have worked with Glenn and would highly recommend him and the team at COACH+ to anyone who is looking to improve their coaching.
GLOBAL LEADERS, LOCAL CHAMPIONS