We Make Investing In Your Coaches Simple and Effective
We identify clear goals and work with your coaches to achieve them using evidence-based, adult-learning principles combined with the universal best practices of coach development. We build rapport and trust with your coaches creating a confidential and understanding environment for development. We'll keep you posted on our progress, but you can relax knowing our team has it covered and you don't have to get into the weeds.
1. Connect & Learn
We understand your coaches' challenges and aspirations in order to build an effective, custom strategy.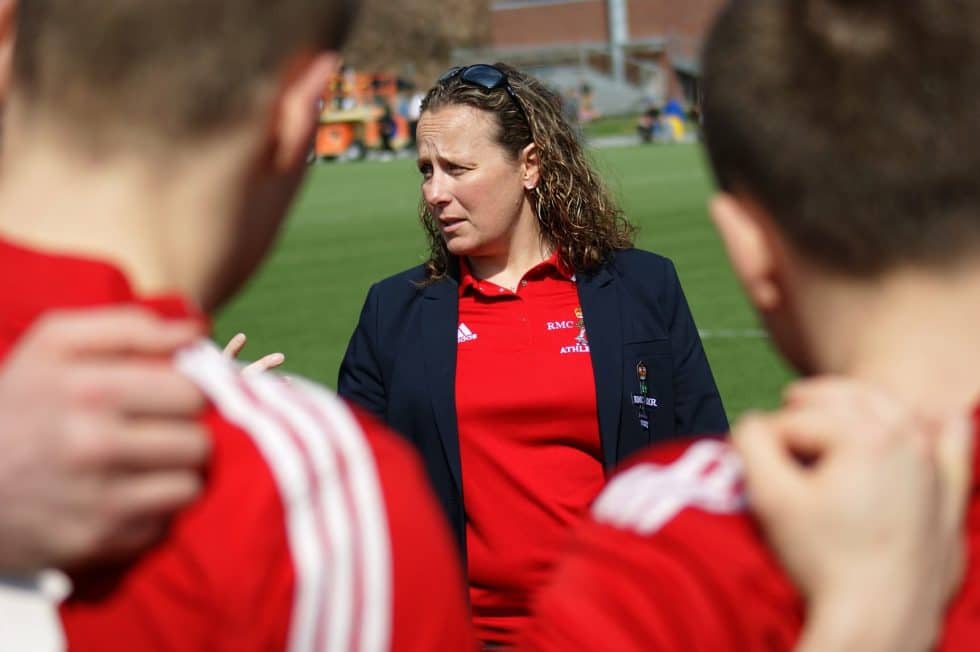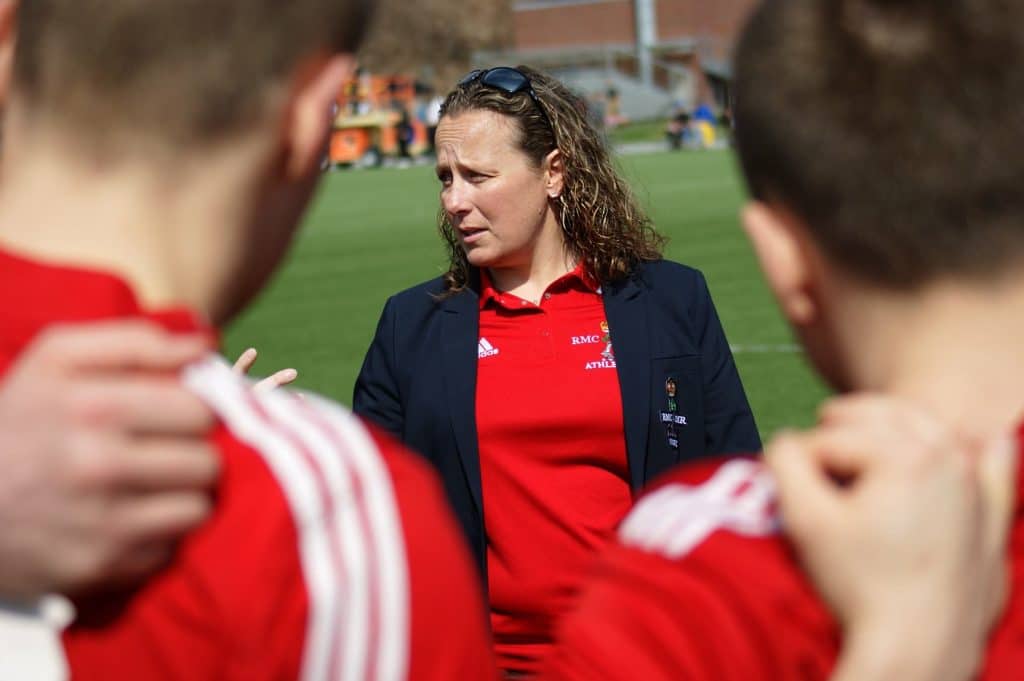 2. Execute & Measure
We implement the strategy with real-time observation, feedback and course-correction.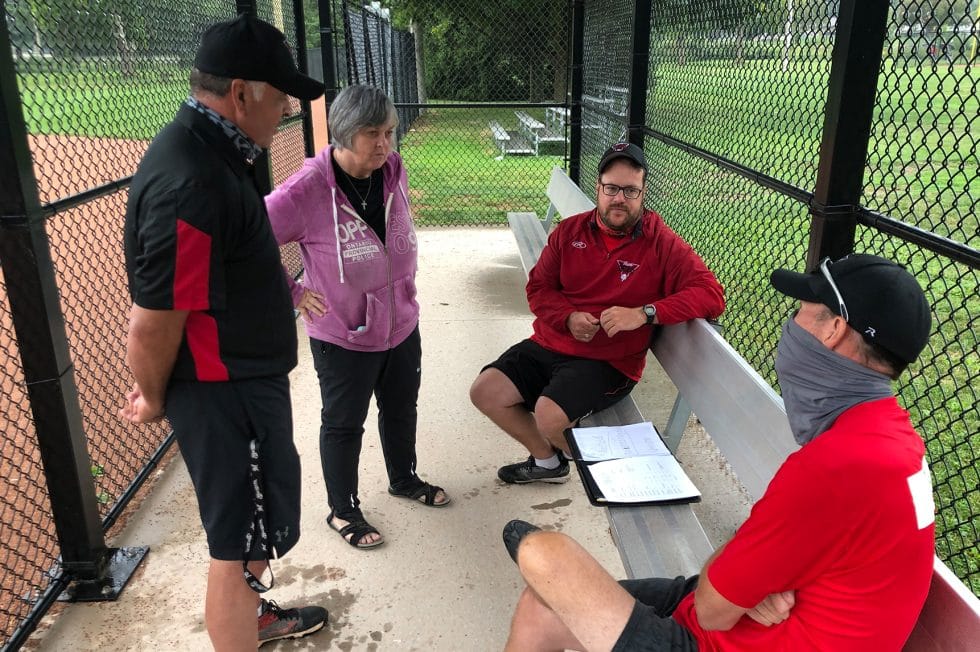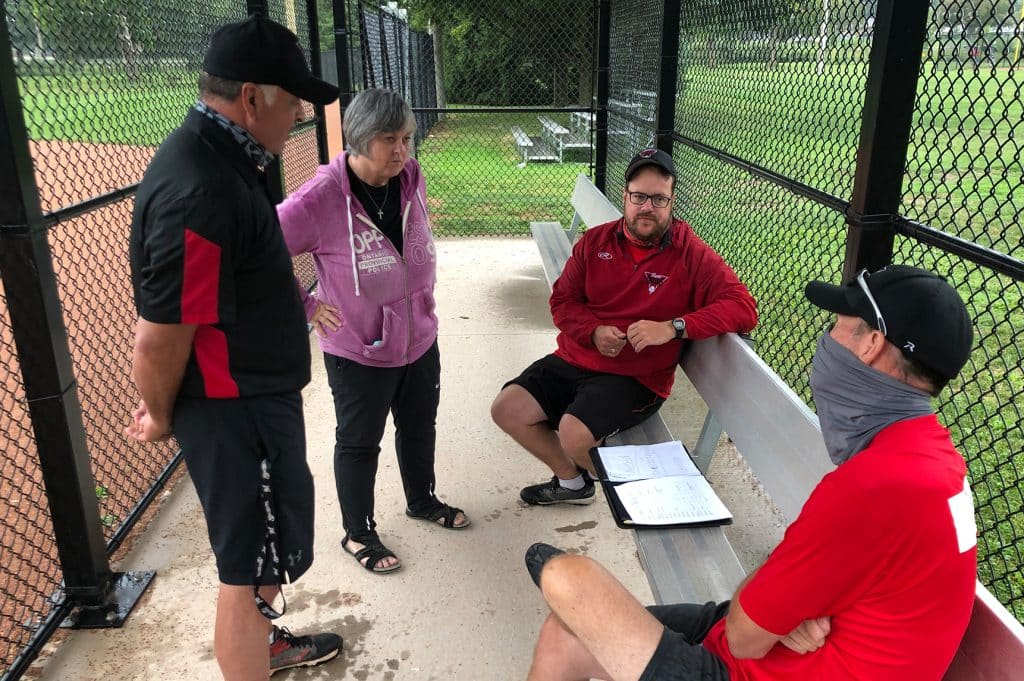 3. Support & Grow
We provide ongoing support and resources for continued growth, even after initial goals are met.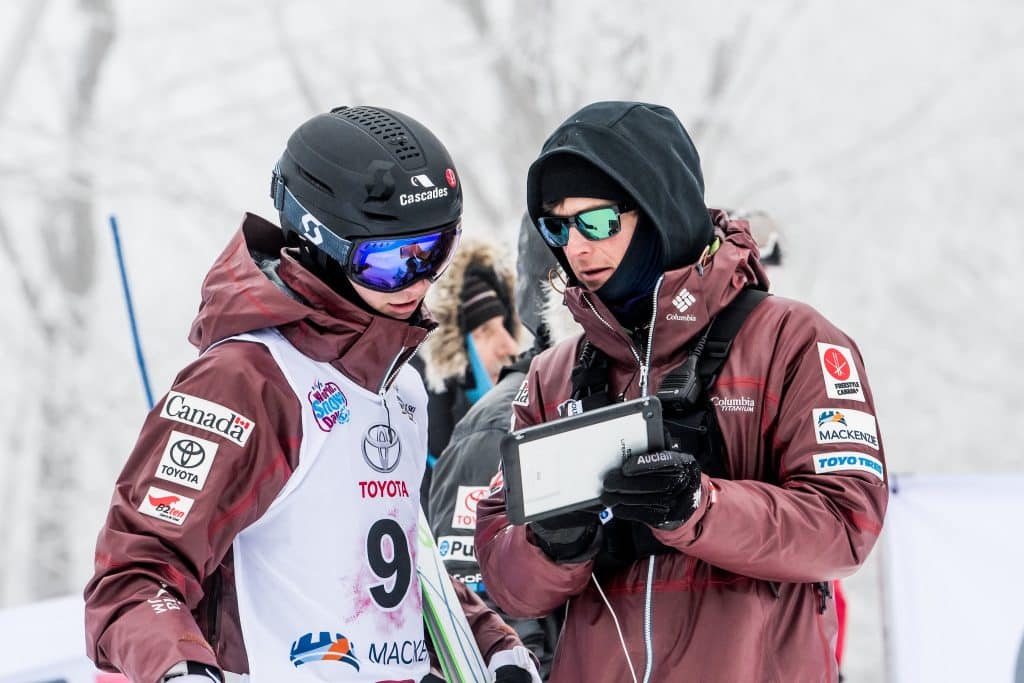 Deep Experience and Valuable Resources
We go beyond consulting with a multi-pronged approach to ensure your coaches are engaged in the process and have the tools and support they need to be willing and effective participants in their own development and success.
How We Drive Coaching Excellence:
In-person Observation at the Playing and Training Venue
Group Workshops and Seminars
Custom and Curated Webinars
Reviewing Video of Coaches in Action
Using iCOACH Reflection Tools
Participation in the International
COACH+ Facebook Coffee Club
COACH+, and specifically, Glenn Cundari has shown me that custom training and understanding context is one of the strengths he is offering as a coach developer.
I have had the privilege to work with and learn from, Glenn on different occasions in Zambia and Japan. His flexible approach, hunger for learning and genuine interest in people married with a unique ability to connect with each other are some of his many skills.
His ability to connect with people is one of his many traits. His skills of drawing knowledge from different sports scenarios and building practical approaches based on common treads make him efficient across the coaching spectrum. Glenn is the real deal, and I can't wait for another project together.
How Can We Help Your Organization?